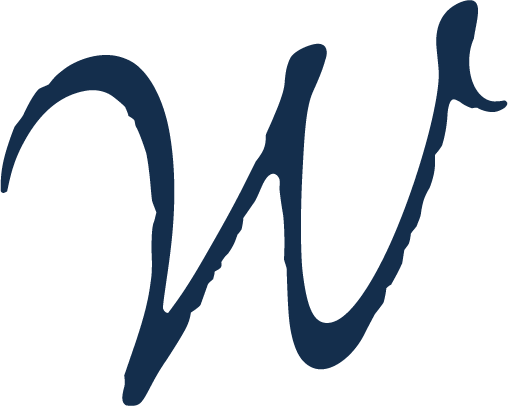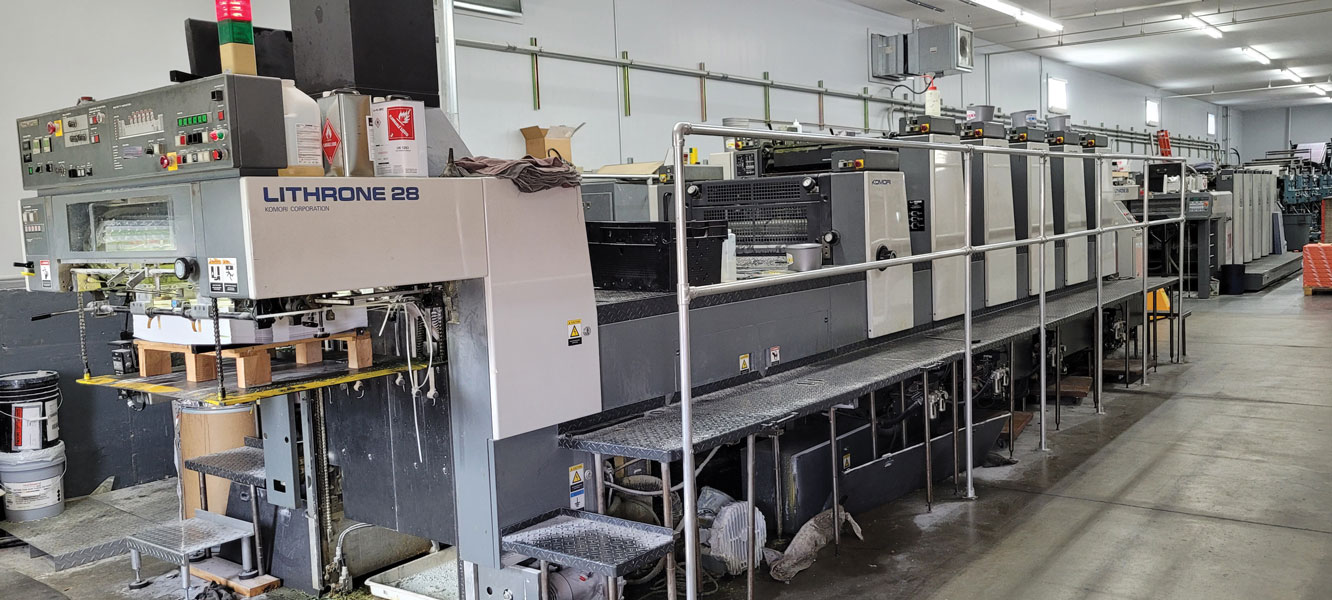 Please NOTE: There is a nation-wide shortage in paper. We appreciate your patience and flexibility as we work diligently to find paper stock for your project. Please allow extra time when scheduling or placing an order and alert us as soon as possible if you know details on an upcoming project. We also ask that you consider alternative paper options. Thanks for your understanding during these challenging times.
We have several options for digital printing. Our shop has two digital presses, a Xerox C3100 and a Konica Minolta C1100, good for smaller runs that don't need the time and cost of setting up on a large offset press. These are also good for mail pieces and pieces with variable data on them. We also have a PSI envelope printer. This makes colorful envelopes an option and mailing for invitations and other mailings a breeze!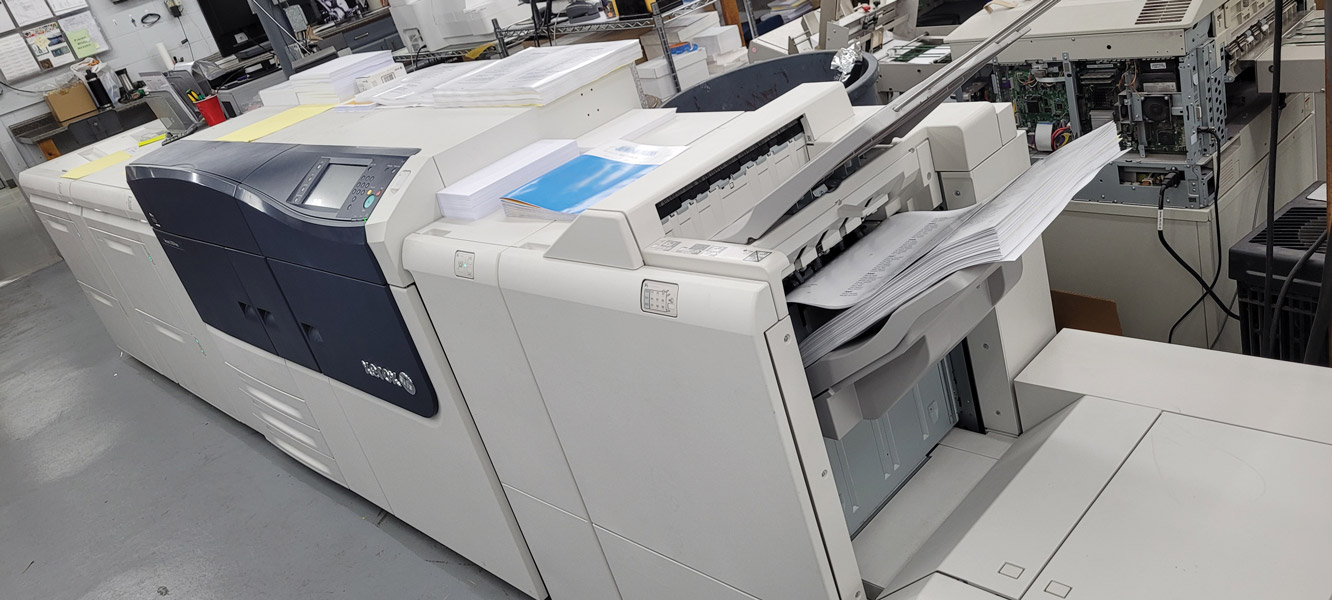 Offset sheet fed
printing
Our offset printing is headlined by a Komori L528+C with a Harris & Bruno Anilox Coating system. This equipment provides state-of-the-art, high quality printing, while being cost effective for large quantities. We also offer a wide variety of high end coatings that will make your print product stand out against the competition. In addition there is in our shop a Ryobi 755 and two Ryobi 3302 for smaller one or two color jobs.
Our press side starts the process of plating each project with a state of the art Avalon plate processing machine that has a self loader to keep the shop moving along smoothly.
Wilcox has two employees working in their press department, one being Jennifer Williams herself. They can be sure to have your files ready for the printing or start from an idea conception, to designing and laying out a piece and follow it through to the finished product. We also provide mailing services so you can leave it to us to get your job done!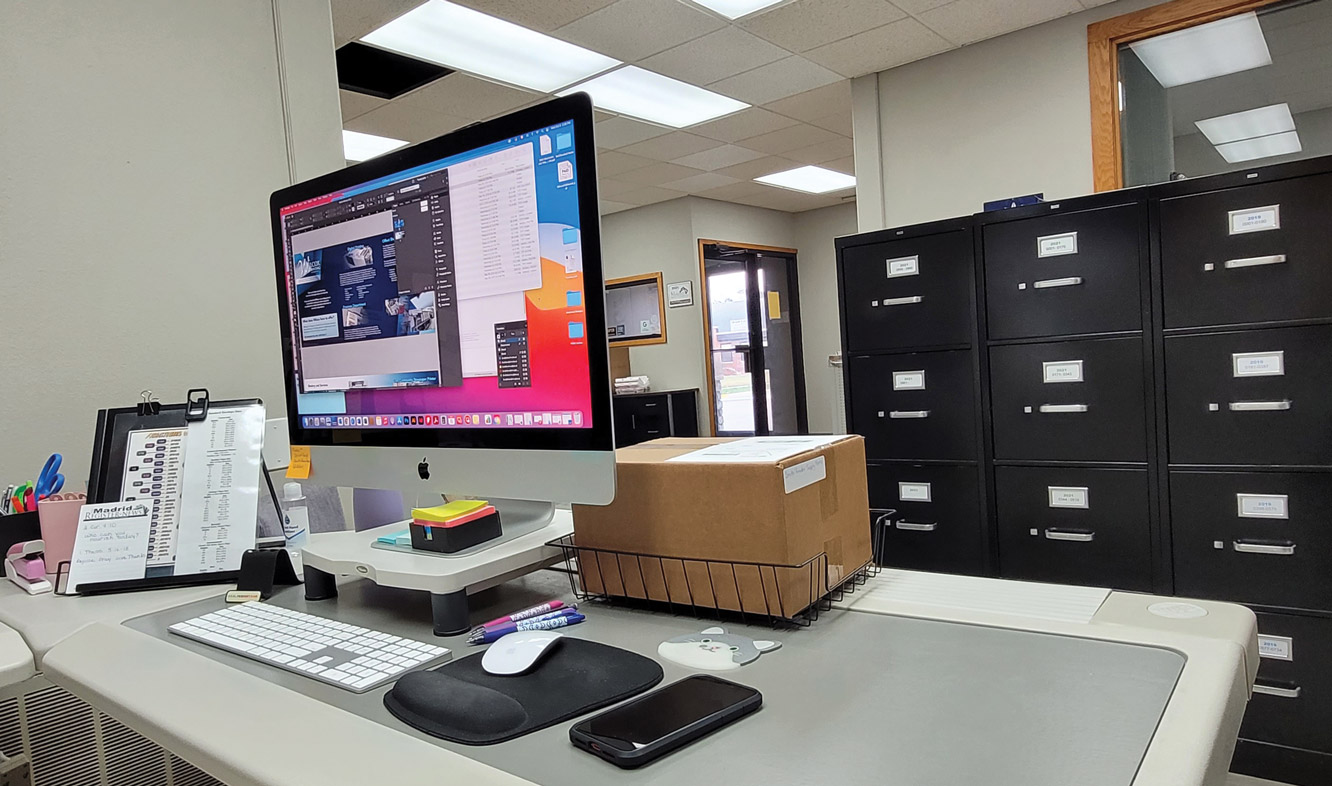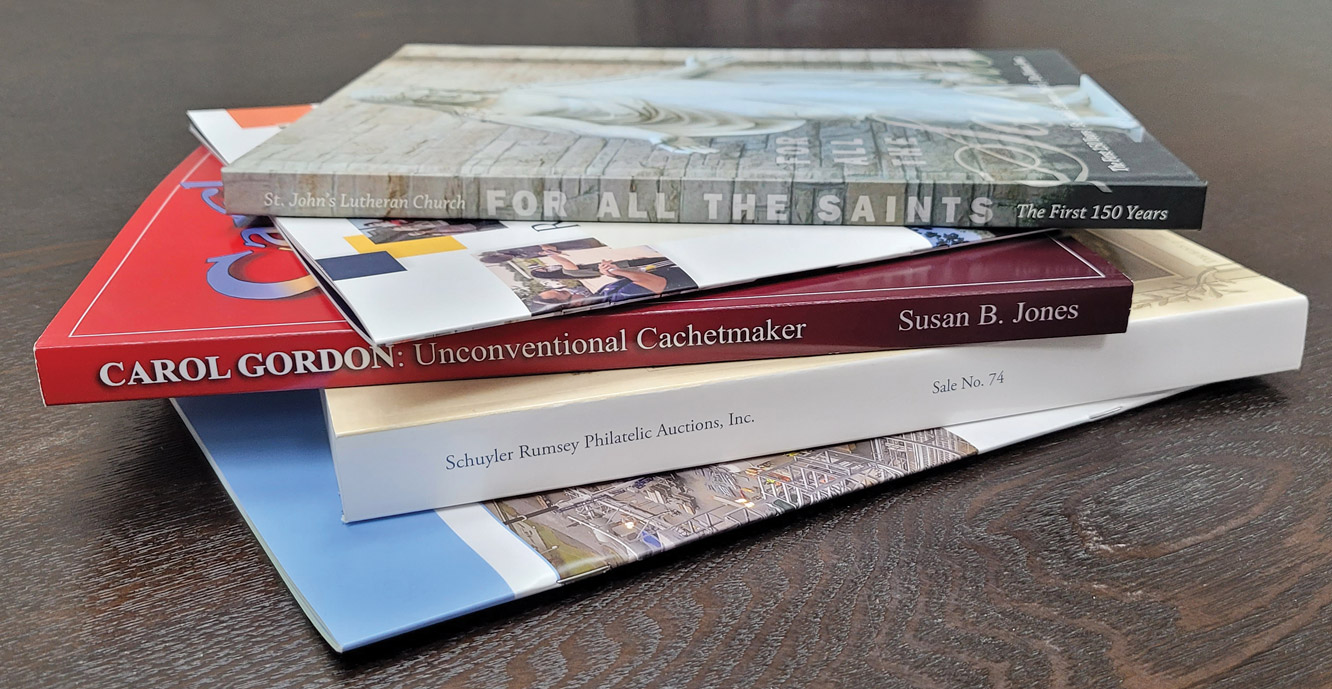 Our bindery service has all kinds of possibilities. Other services provided are folding, stuffing, shrink wrapping, and getting your mailings in the mail for you.
Our top-of-the-line Epson SureColor P7000 wide format printer provides our customers with superior quality poster-size glossy posters and photos. Now offering G7 compliant contract proofs.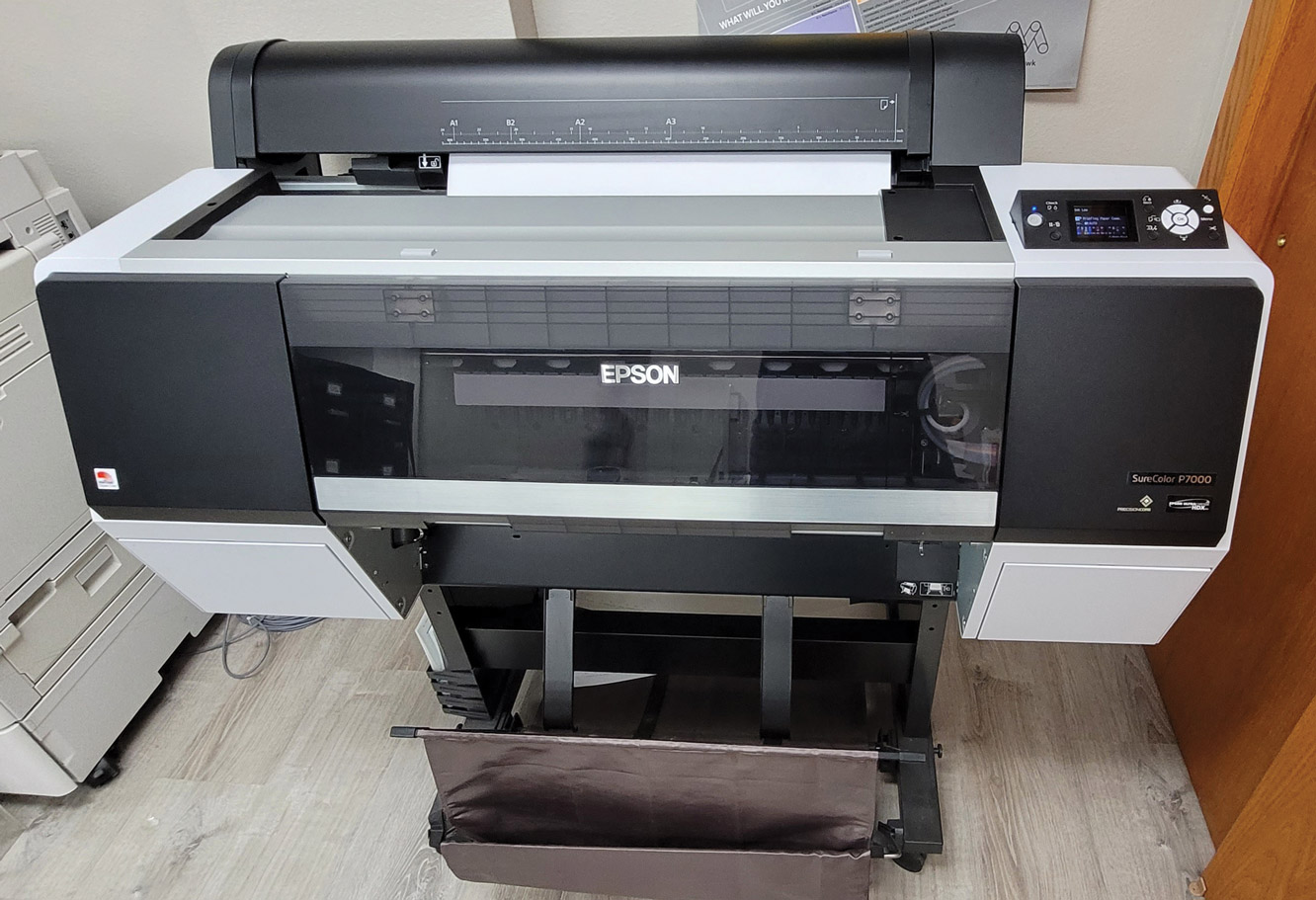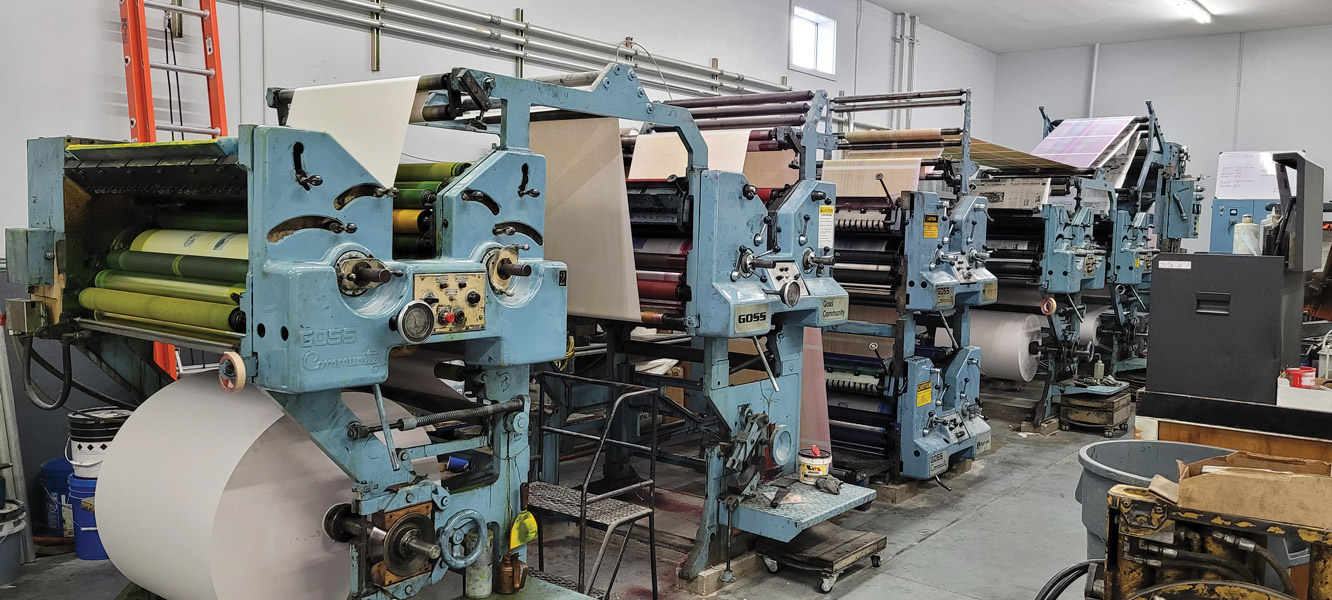 Goss community
newspaper printer
Wilcox Printing specialized in high quality, full color newspaper printing for the smaller-run customer. We are computer-to-plate for the Goss, to ensuring the best color registration possible.
Wilcox can get you those quick copies you need in a hurry or laminate small projects you might have.