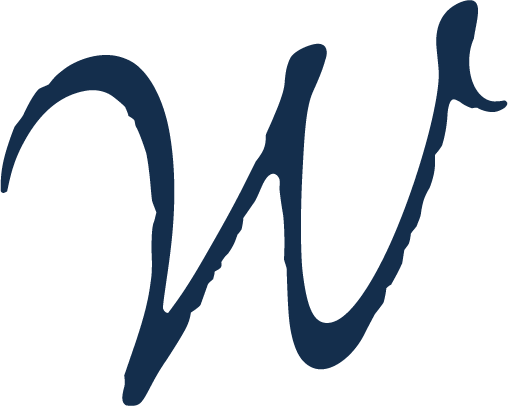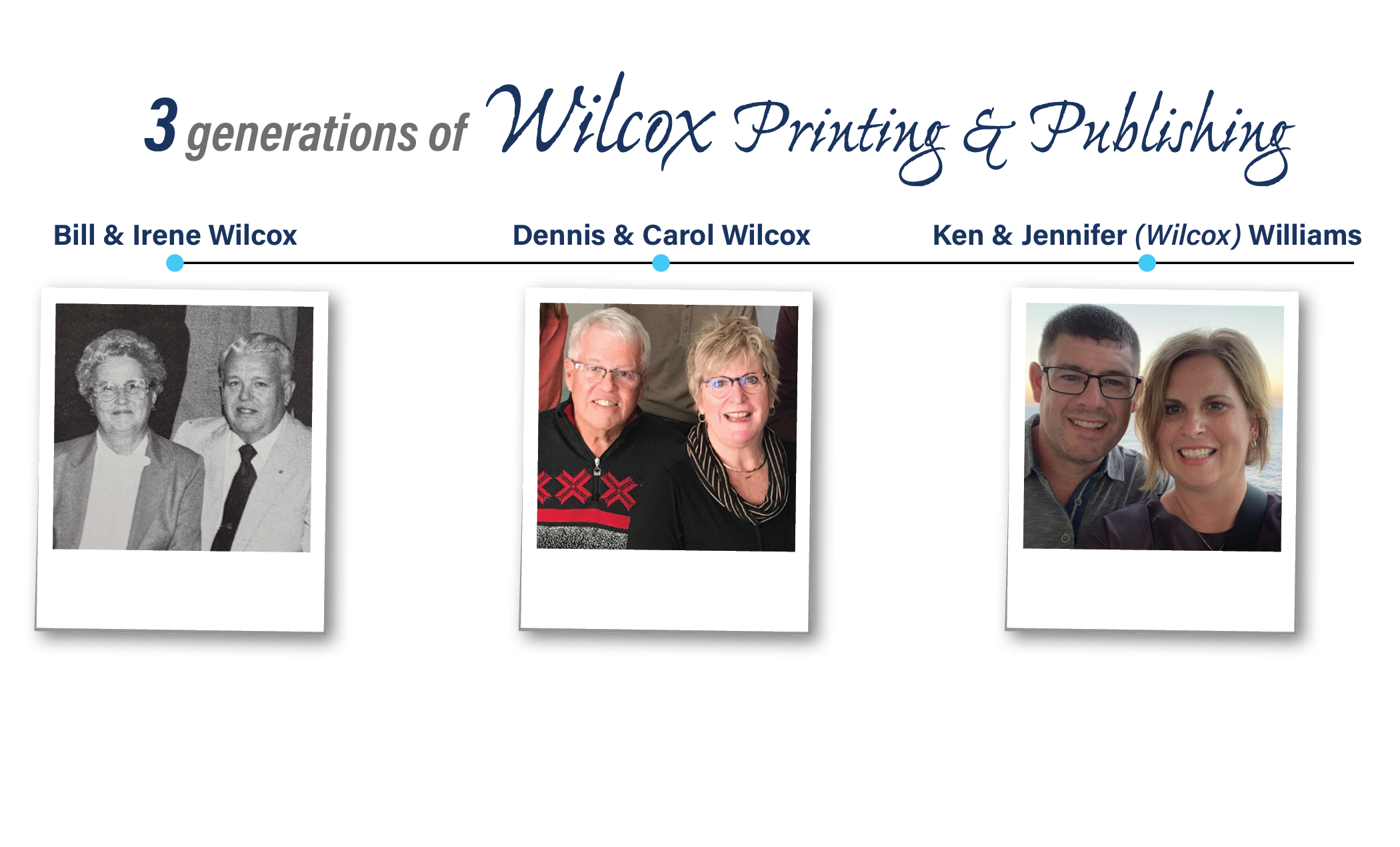 The history of
Wilcox Printing & Publishing
Wilcox Printing & Publishing, Inc. is now in its third generation of family ownership.
Bill and Irene Wilcox originally purchased The Madrid Register-News in November of 1957 and moved to Madrid from Adel. In 1977, their oldest son Dennis Wilcox and his wife, Carol, purchased half of the business and the commercial printing side of the business was expanded and named Wilcox Printing and Publishing, Inc.
Bill Wilcox passed away suddenly of a heart attack in 1983, leading Dennis and Carol to purchase the other half of the business from Irene a short time later.
After graduating from the University of Northern Iowa with a public relations and technology training degree, Dennis and Carol's oldest daughter Jennifer returned to Madrid to get married and started working in the family business as a graphic designer and prepress specialist in 1999. In 2004, Jennifer's husband, Ken Williams joined the business as a pressman. Working side by side, Ken and Jennifer, followed
in Jennifer's grandparents' and parents' footsteps and purchased half of
the business in 2008 and the remaining half a few years later.